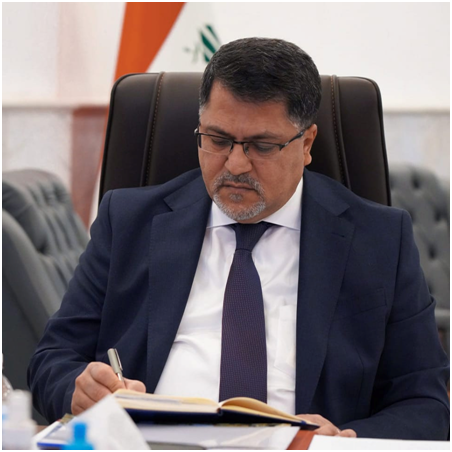 Chairman of the National Investment Commission heads a government delegation to the Kingdom of Saudi Arabia to discuss joint investment opportunities between Baghdad and Riyadh and to discuss the establishment of the Iraqi-Saudi company.
The Iraqi delegation included representatives from the Ministries of Foreign Affairs, Oil, Electricity, Construction, Housing, Agriculture, Planning, Trade and the General Secretariat of the Council of Ministers.
The delegation will discuss partnership paths developing investment sector in Iraq.
Iraqi delegation is establishing agreements that grant investment and de3velopment projects a strategic dimension in implementing and simulating pioneer projects in the region.
Iraqi delegation visit to Saudi Arabia id a step forward reinforcing trust in the national investment environment and encourage Saudi capitals and investors to invest.