Council of Ministers approves establishing "Al Rasheed City" south of Baghdad over Al Rasheed Camp Ground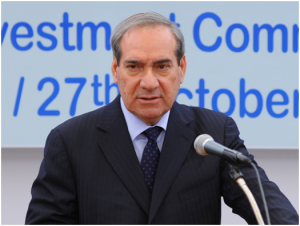 the National Investment Commission letter mentioned that the Council of Ministers authorized them to complete the contracting procedures to establish Al Rasheed City in Baghdad Province with both Emaar for Real-Estate Co. and Eagle Hills for Real-Estate Co. and finish the referring requirements by agreeing on the final contract form.
The investor shall bear maintenance expenses, sales of the housing units and achieving the contract before the National Investment Commission.
The Council's decision was made to present the best services to Iraqi citizens.