Bismayah water project, after being stopped for three years
NIC Chairman to residents:
Ministry of housing and Baghdad Governorate signs a joint minutes of meeting to meet Bismayah city need for water.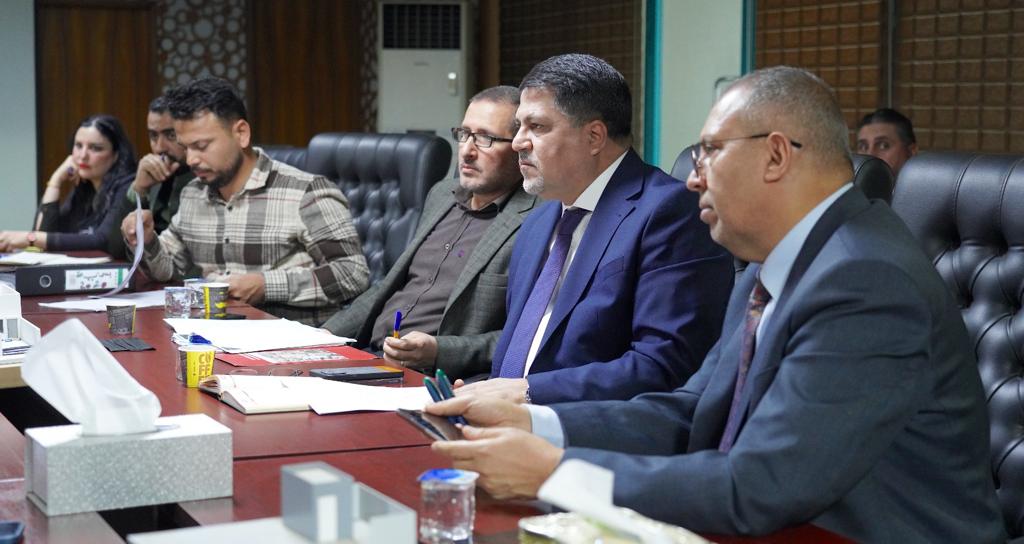 NIC chairman mentioned that going to full capacity to cover the need for water for 100 k units and the power station are top priority in our strategy to serve the city especially in summer season with the low water level in the river Tigris.
After meeting with the Housing Vice Minister and Baghdad Governor this week, Chairman said that they overcame a number of challenges which blocked continuing Bismayah water station being unable to meet the full need for water in summer season.
They agreed during the meeting to establish a new capacity water source to meet the needs of all residents, also, Baghdad governor and officials in Housing and Power Ministries were very cooperative in handing lands with new sources.
It is expected that Korean Hanwah will start building the new water source from the river Tigris to Bismayah project soon along with NIC preparations for the company to come back on track.
2nd March 2023