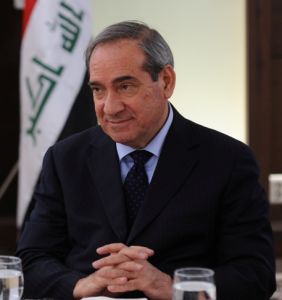 Announced that the National Investment Commission announced the launch of Dabbash residential project investment opportunity to create a vertical residential complex by (20) thousand residential units.
The President of the National Investment Commission, Dr. Sami Raouf al-Araji, in a press statement on Wednesday, 08.01.2012 that the project will be built on an area (992.500 m 2) in the area of ​​Dabbash Baghdad and includes (20) thousand residential units integrated services, in addition to shops and places of entertainment and social and will meet the requirements of modern life for people with average income.
He called the investment companies and investors to participate in this investment opportunity advertised in the official website of the National Investment (www.investpromo.gov.iq ) to submit their applications to the headquarters of the Authority within a period of 60 days (sixty days) from the date of the announcement of the project.
He said the President of the National Commission that the project enjoys the benefits of the Investment Law No. (13) for the year 2006 amending including exemption from taxes and fees, in addition to the obligations that imposed by the Investment Law, the investor, noting that the foreign investor the right to transfer of capital and profits and wages of employees, according to the Central Bank Iraq, and will be competent governmental authorities to ensure the security of the project .