NIC Chairman discusses mutual cooperation with the Jordanian Ambassador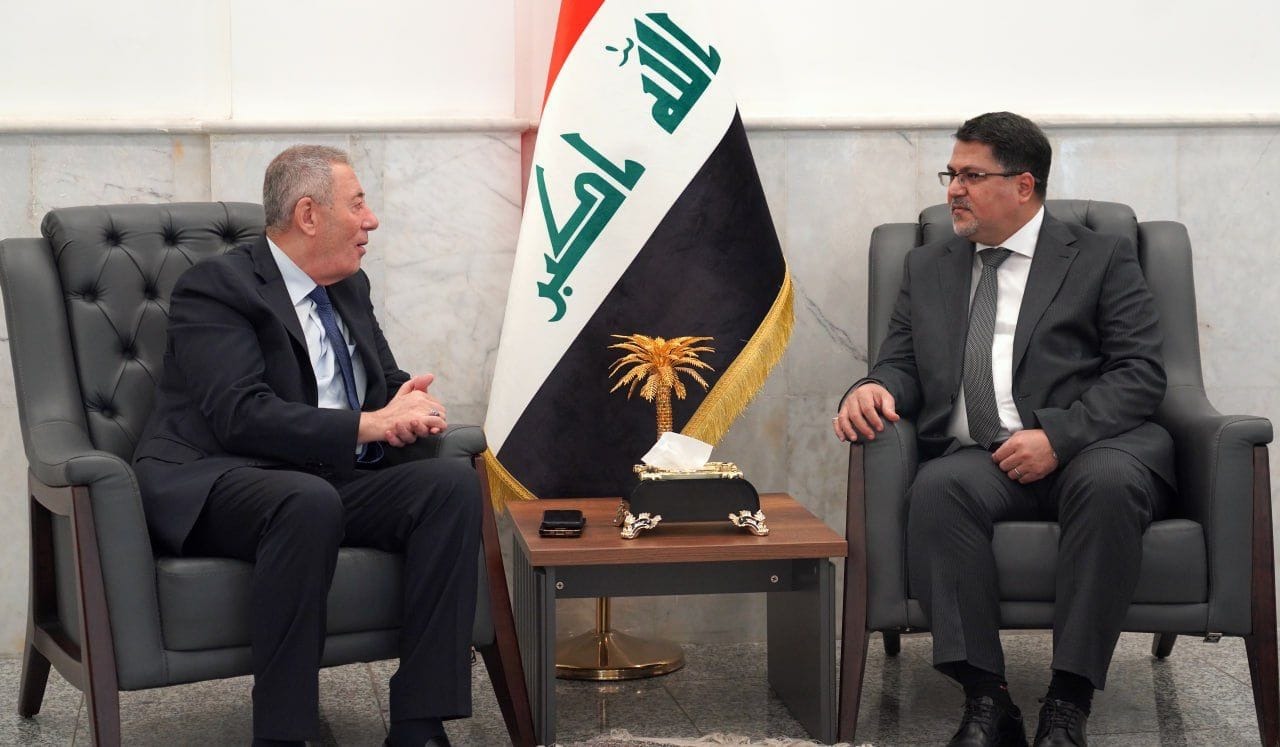 Dr. Makiya, NIC Chairman meets with Dr. Muntasir Oqla Al-Zoubi, the Jordanian ambassador in Baghdad. Both discussed investment partnership mechanism between the two countries.
NIC Chairman said the Iraqi Gov. is keen to encourage investment and establish actual partnerships with foreign private sector based on demand and community development.
He added that the National Investment Commission is looking forward to prospects of joint cooperation with Jordanian investment companies and offer them distinct project models, indicating that plans are proceeding towards facilitating investment licenses granting to foreign investors according to the governing legal terms.
His Excellency the Jordanian Ambassador, Dr. M. Oqla Al-Zoubi, expressed his thanks to His Excellency the Chairman of the NIC, referring to the Kingdom's keenness to develop bilateral cooperation in the investment sector in Iraq.
6th March 2023