NIC shares Ministry of Oil meetings with the Saudi Arabian delegation and both discuss the Oil investment map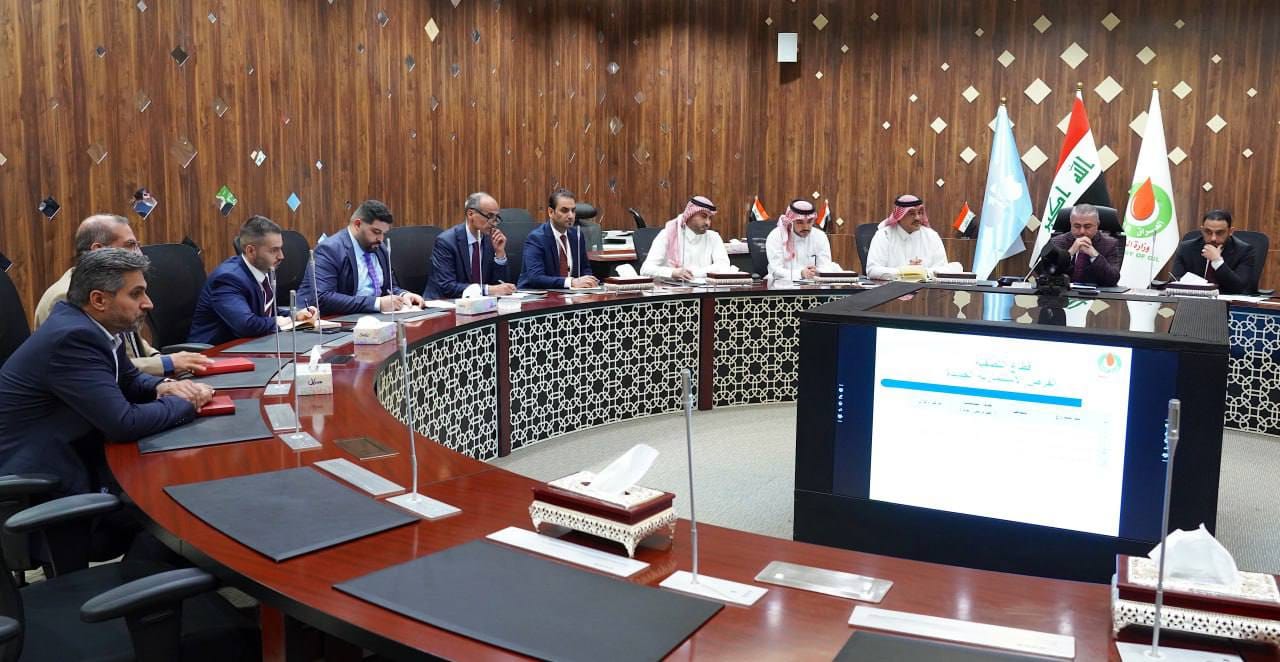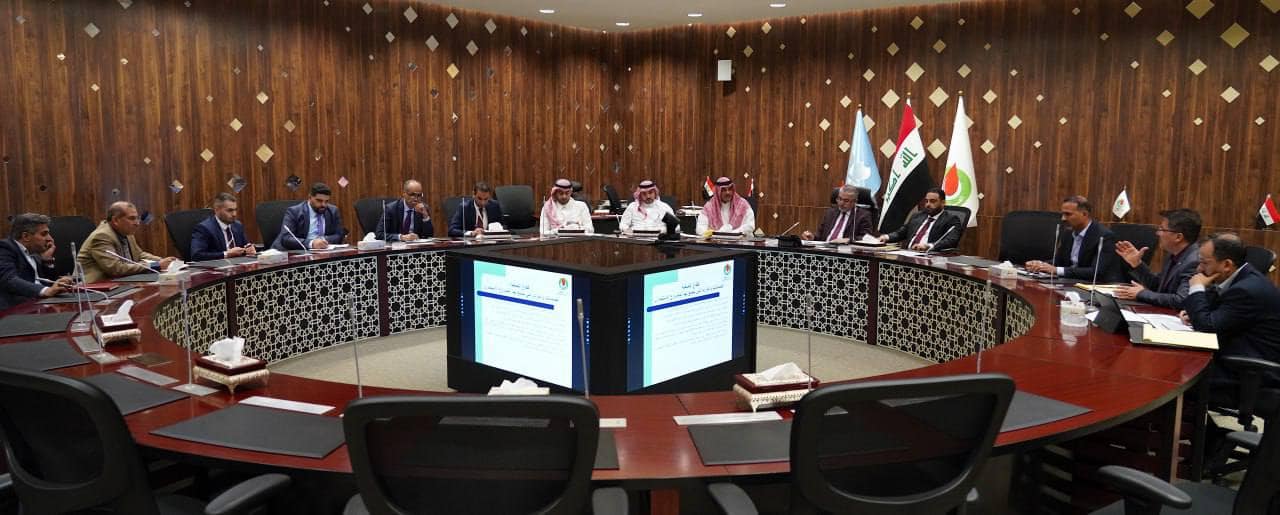 NIC participated in the negotiations sessions held between the Iraqi Ministry of Oil and the Saudi Arabian delegation regarding oil investments and work mechanism according to legal framework.
The meeting was headed by Minister of Oil, Mr. Hayan abdul Ghani, who assured the Iraqi government proceeding in developing oil sector through attracting specialized investment companies and defining the work mechanisms specified after the determinants laid by investment law no. 13 for the year 2006, as amended and investment law no. 64, pertaining to crude oil refining, for the year 2007, as amended.
On the margins of the meeting, a round table session was held with the attendance of a number of NIC departments and sections representatives in addition to a number of the Ministry of Oil officials.
The attendees brought to light the importance of oil refining investment opportunities which are six in different Iraqi provinces and were named as : Al- Qayyara investment refinery project in Nineveh province, atmospheric residue desulphurization investment project in Basra province, Missan investment refinery project in Missan province, Al- Nassiryah investment refinery project in Dhi Qar province, al- Samawah investment refinery project in Muthana province, Al- Kut investment refinery project in Wasit province, and a still to be determined investment refinery in Haditha/ Anbar province, in addition to discussing the sixth permit rounds that include (11) investment project
Head of the Saudi delegation, in his turn stressed the importance of opening investment horizons in Oil sector between the two countries institutions.