Investment opportunities in the communication sector
Mobile Phones:
in addition to the three national mobile phone licenses, the Ministry of Communication intends issuing a fourth license to open the door for all specialized companies in mobile phone services.
Internet System: due to recent developments in the field of communication services, Iraq needs to improve its internet infrastructure. Therefore, investors have an opportunity to establish projects that provide internet services.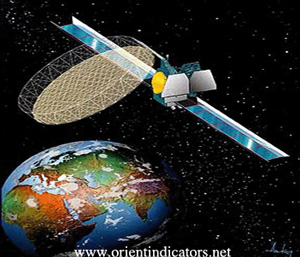 Stationary Line Phone and Fibers: the investment opportunities in this field cover fixing and expanding the existing network, and supplying and establishing new phone stations, as well as large improvements.
Local Wireless Stationary Ring: Investment in this field offers big advantages in Iraq through WLL which provides the ability to supply wireless services without the need to build a large network